Pneumatic Stencil Cleaner
Product name : Pneumatic Stencil Cleaner
Details:
1,Introduction
This stencil (metal mask,steel mesh)cleaning machine (Model:HS-600)serve for the electronic manufacturing, it used to clean stencil, copper screen,micro screen and crystal disk,also the misprinted circuit board , fixture, etc.
2, Technical data

Model
HS-600
Stencil Size
L740*W740*H40mm or customized
Max Solvent
40L
Cleaning method
360 degree rotory spraying cleaning and
high pressure air injection
Cleaning time
2-4 min
Drying time
2-5 min
Compressor
0.4~0.6Mpa
Air consumption
400~600(L/Min)
Outlet size
φ125*25mm
Three levels filter system
First degree 10um, second degree 5um, third degree1um
Machine dimension
L1000*W700*H1730 mm
Weight
Around 200kgs

3, Features
1. Used for cleaning solder paste, glue,etc.
2. Completely pneumatic operating without fire risk
3. Cleaning in closed-loop which make lowest cleaning solvent consumption
4. Equipped with high precision tri-filtering system
5. Special design on air exhaust can reduce cleaning chemistry consumption
6. Good adaptability for compressor air(only 0.45Mpa could run )
7. Cleaning and drying process can be easily control with one-button operation.
8. Stainless steel cabinet with good reliability and can resisit any hurt by acid and alkali cleaning chemistry.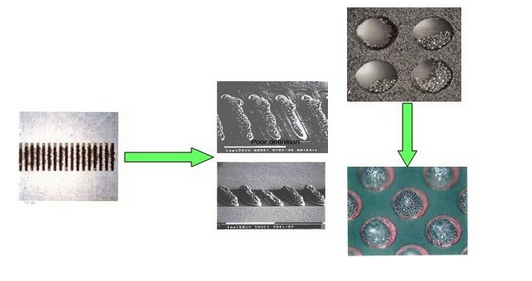 Solder paste and glue will adhere to the stencil hole during the printing process,manual cleaning is not effective in removing the solder paste deposit,solidfied and hardened deposit will cause the stencil mesh to deform, the printing quality will be adversely affected if the stencil is
used withoyt proper cleaning.